Diagnostic Tool
DiagGrabPro is a tool used to grab SIMCOM WCDMA/EVDO communication module's log.
Download And Install → DiagGrabPro(Windows log tool)
| | |
| --- | --- |
| Folder | Description |
| /DiagGrabPro.exe | DiagGrabPro application. |
| /conf/ | Directory for profiles. |
| /conf/config.ini | DiagGrabPro application profile, this file should not be modified. |
| /conf/full/diag_start.dat | The full configuration log starts script. |
| /conf/full/diag_stop.dat | The full configuration log stops script |
1. Run DiagGrabPro.exe.
Connect module's USB to PC → power on the module → Run DiagGrabPro.exe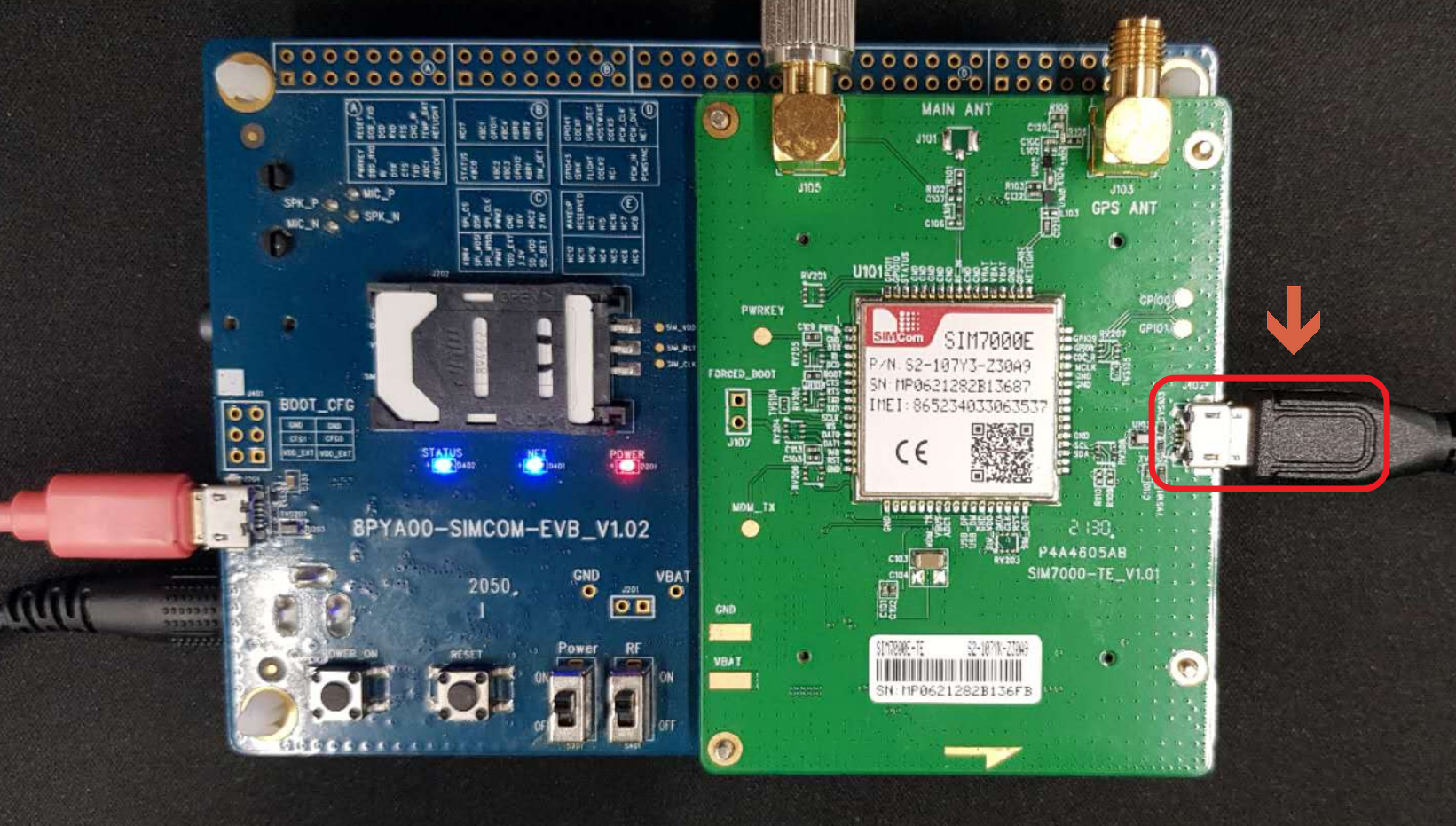 2. COM Port Selection
e.g. SimTech HS-USB Diagnostics 9000(COM47)
3. Log Type Configuration
DiagGrabPro.exe will enumerate all configurations under "../conf/" directory,
and adds all configurations to combo list automatically.
4 Start log grabbing,
Click 'Start" → The button will change to "Stop", and the status will be
Status
State
Status: connected
Started successful;
Status: failed to configure Diagnostics port
failed to Start
Status: failed to initialize Diagnostics port

Diagnostics can not be initialized,

You may need to reset the module.
3.5   Stop log grabbing
Click "Stop" → DiagGrabPro will generate a log directory named simlog__xxxxxxxxxxxx.